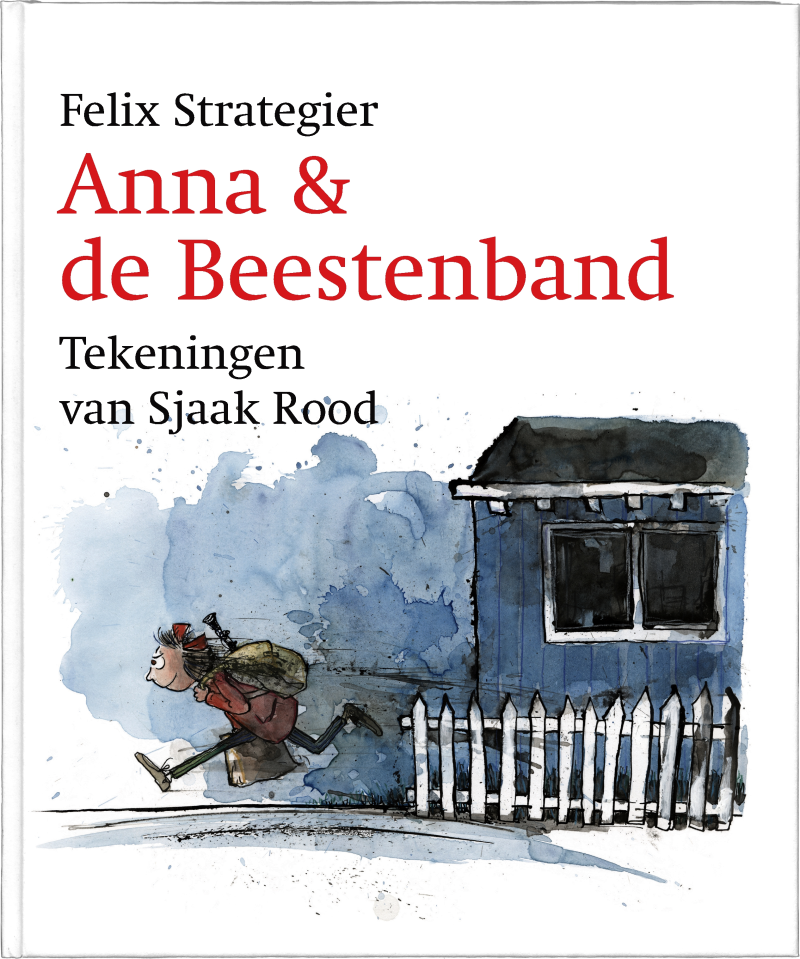 One misty spring morning, Anna secretly runs away from home. Together with Uncle Fedde she embarks on an uncertain but exciting musical adventure.
Anna & de Beestenband was first published as a feuilleton on the internet starting in November 2017. You can still read the book online here:
Anna & de Beestenband online
From the beginning it was our intention that one day it would become a real book. In 2019 the book was published by Theatergroep Flint. It can be ordered on their website:
www.theatergroepflint.nl
Sadly, Felix is no longer with us.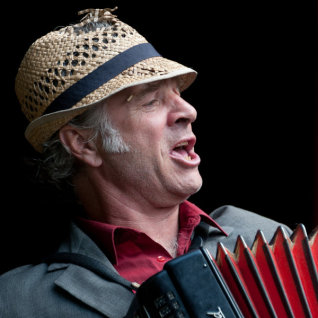 Felix Strategier
20 sept 1950 - 17 march 2020

Read more